Count your Blessings
The Roman Catholic Church is plagued by scandals. The reports of abuse damaged the image of the Church and the clergy. The institute has tried to solve the cases of child abuse out of public sight. This resulted in the Church's document Crimen Sollicitationis of 1962, which tells how to deal with these crimes. With this they tried to protect themselves against this attack from within.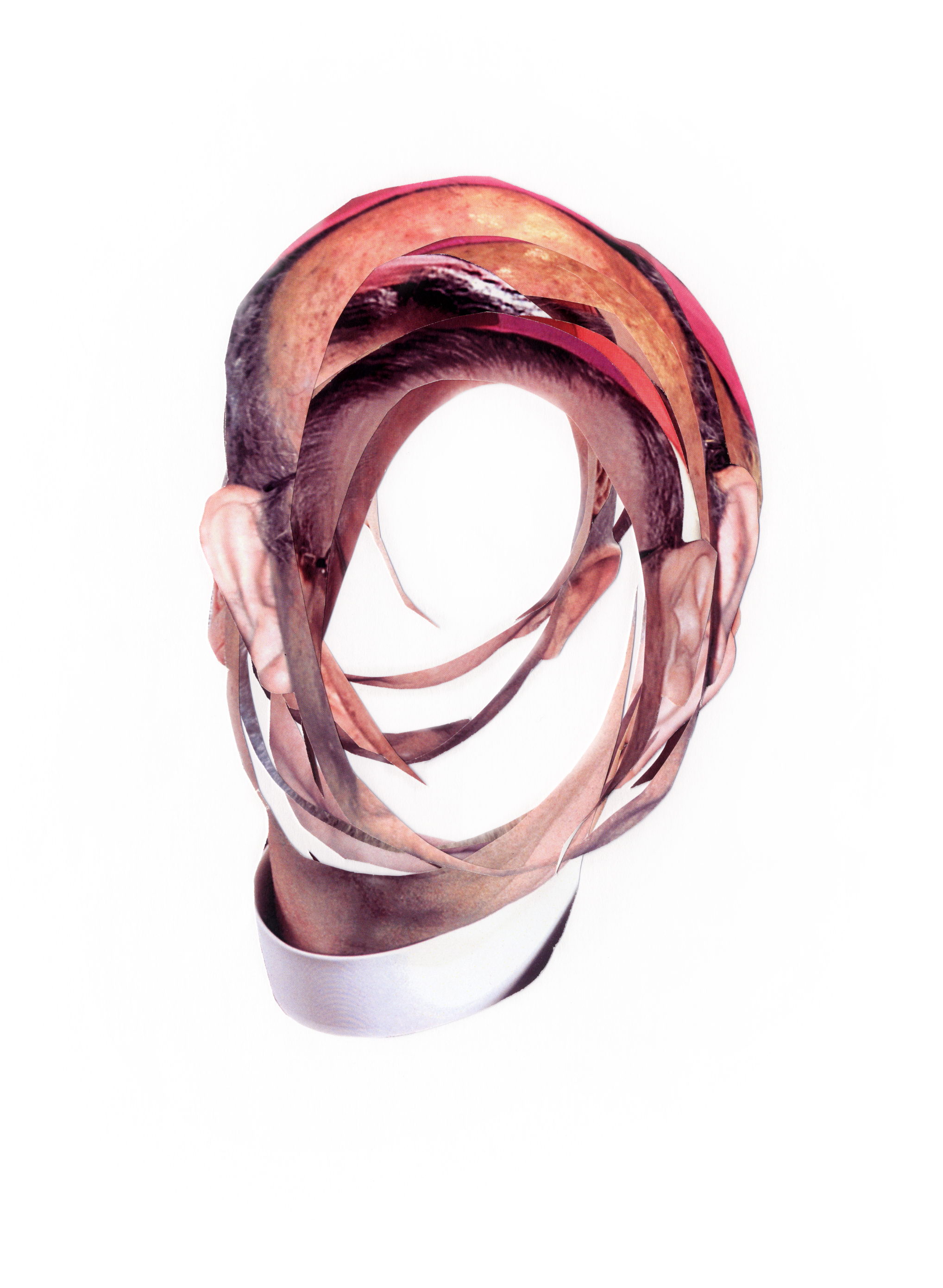 How does spirituality relate to the physicality of the crime,
the carnality of sin?
My great uncle was a priest. While the media reported more and more about the scandals, I wondered how it must be for him to have dedicated his life to a church which reputation changed, and so did his own, as a priest belonging to that Institute.
There's a tension between a priest's own responsibility and his lifelong commitment to the church by its function.
"I really enjoyed being a priest. Really I did - wholeheartedly. But the pain remains that you actually have too little hope. It's still the same seclusion"
"Once, when I walked through the dorm,
saying: 'Sleep tight Pete and good night Charles'.
One of the boys that I greeted said:
- 'When do you come by?'
I said: 'Come by to do what?'
- He said: 'I've been told you teach us how it's done.'
I replied: 'What do you mean?' I didn't get it at first, but then I realized.
'Why would you say that? I would never do such a thing to anybody!'"
Becoming a priest today
More questions arose: why would you like to become a priest in current times? How do they teach you to become a priest in modern age? And what does it mean to take the vow of celibacy?
© All rights reserved / Interview and images by Wendy Oakes (2010 - 2011)